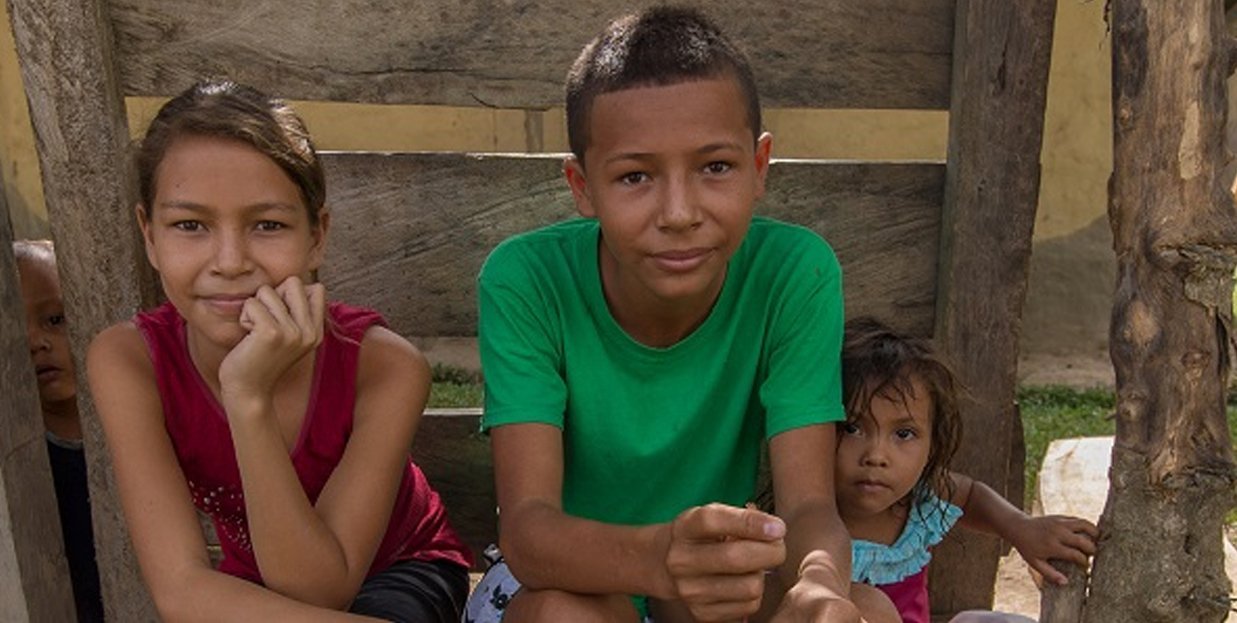 WHY TAKE A TRIP WITH HOI?
HOI is committed to community led transformation and mission groups support their efforts in building thriving, faith-centered communities. 
HOI mission trips run Saturday – Saturday throughout the year. Typical mission trips are one week long with the exception being medical missions which can be two weeks. Black out dates include Easter and Christmas weeks.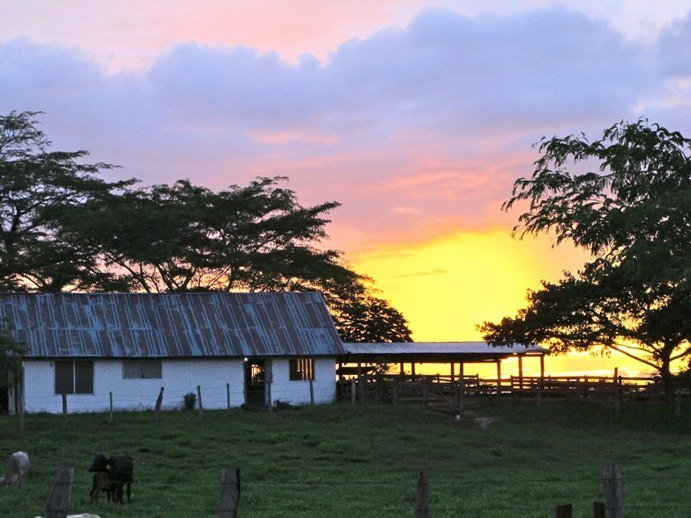 MAKING AN IMPACT
TRIP OPTIONS
HOI currently serves Central and Southern Honduras.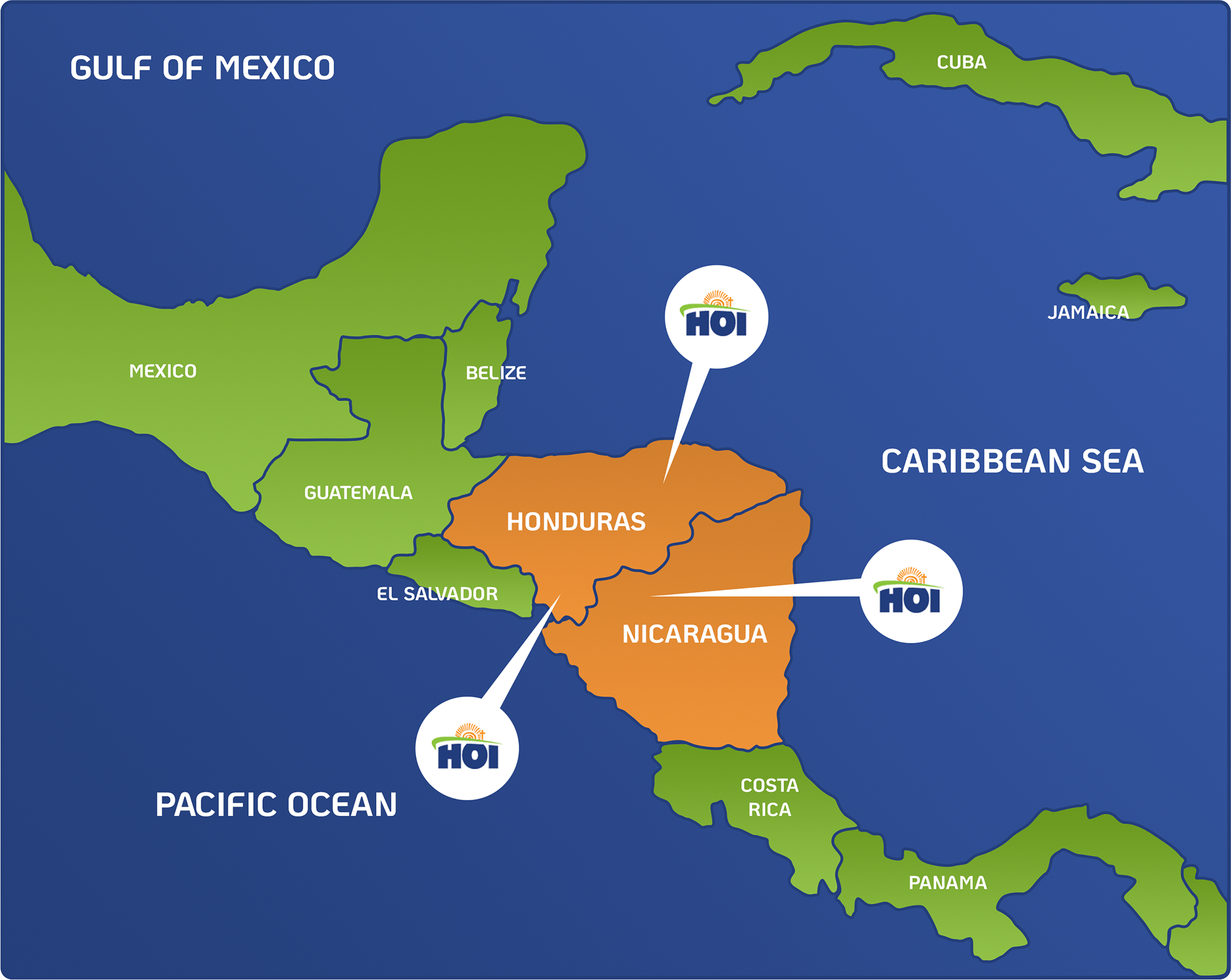 Building relationships, upholding dignity, engaging in community-led projects, and sharing the love of Christ are a part of every HOI mission, no matter which location or what week you serve. HOI's in-country staff and partners work closely with community leadership to plan the projects. Groups have peace of mind knowing that community needs will be met in an appropriate, sustainable way. The logistics (such as ground transportation, meals, lodging, etc.) of your mission's week are also prepared by HOI staff. As an organization, our goal is to prepare all we can, so our mission groups can focus on spiritually preparing for the week. 
A typical mission week consists of youth ministry (through Bible School or activity/sports camps), construction projects, prayer and fellowship time with families, and lots of flexibility for whatever else the week brings!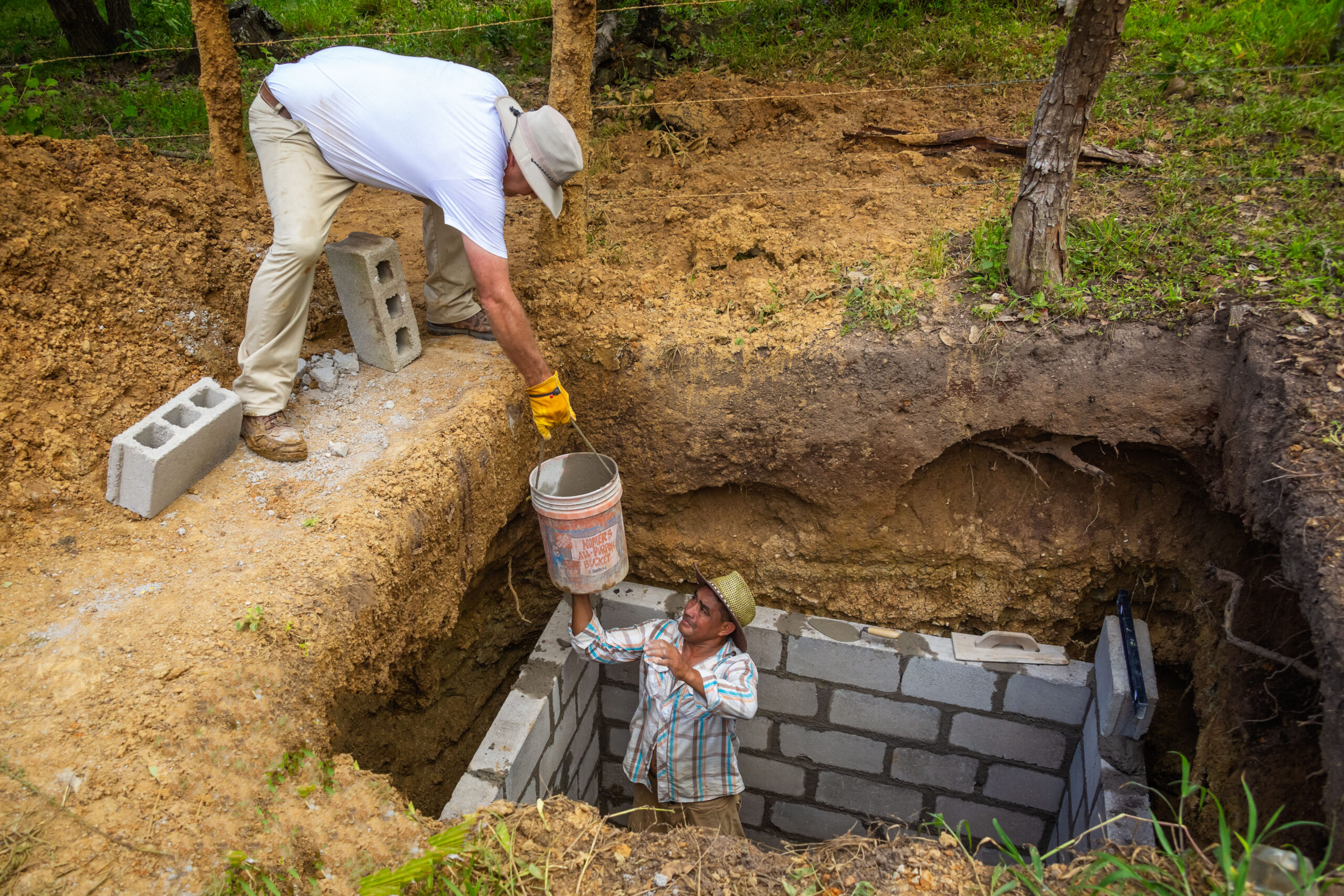 LEARN MORE!
Please complete the below information and an HOI staff member will be in touch.
OTHER WAYS TO MAKE AN IMPACT
Let's make an impact together.