OUR STORY
In 1987, the World Outreach Fund was approached with a unique request: a church group who had taken summer mission trips to Central America wanted to purchase a working ranch in rural Honduras. They hoped to use Rancho el Paraíso (Paradise Ranch) to establish a mission outpost for visiting North Americans to connect with Hondurans, pursue better healthcare, and assist in faith initiatives.
The foundation decided to fund the project, and a year later a small group of American executives affiliated with the World Outreach Fund embarked on a journey to visit the "little Christian mission" in the rural Agalta Valley. Despite the many difficulties of their trip, the visitors knew the Holy Spirit was moving them to address the overwhelming poverty they had witnessed. As the vision grew, Honduras Outreach, Inc. was established in 1989 as a faith-based, nondenominational 501(c) (3) organization dedicated to improving the quality of life for the people of Honduras.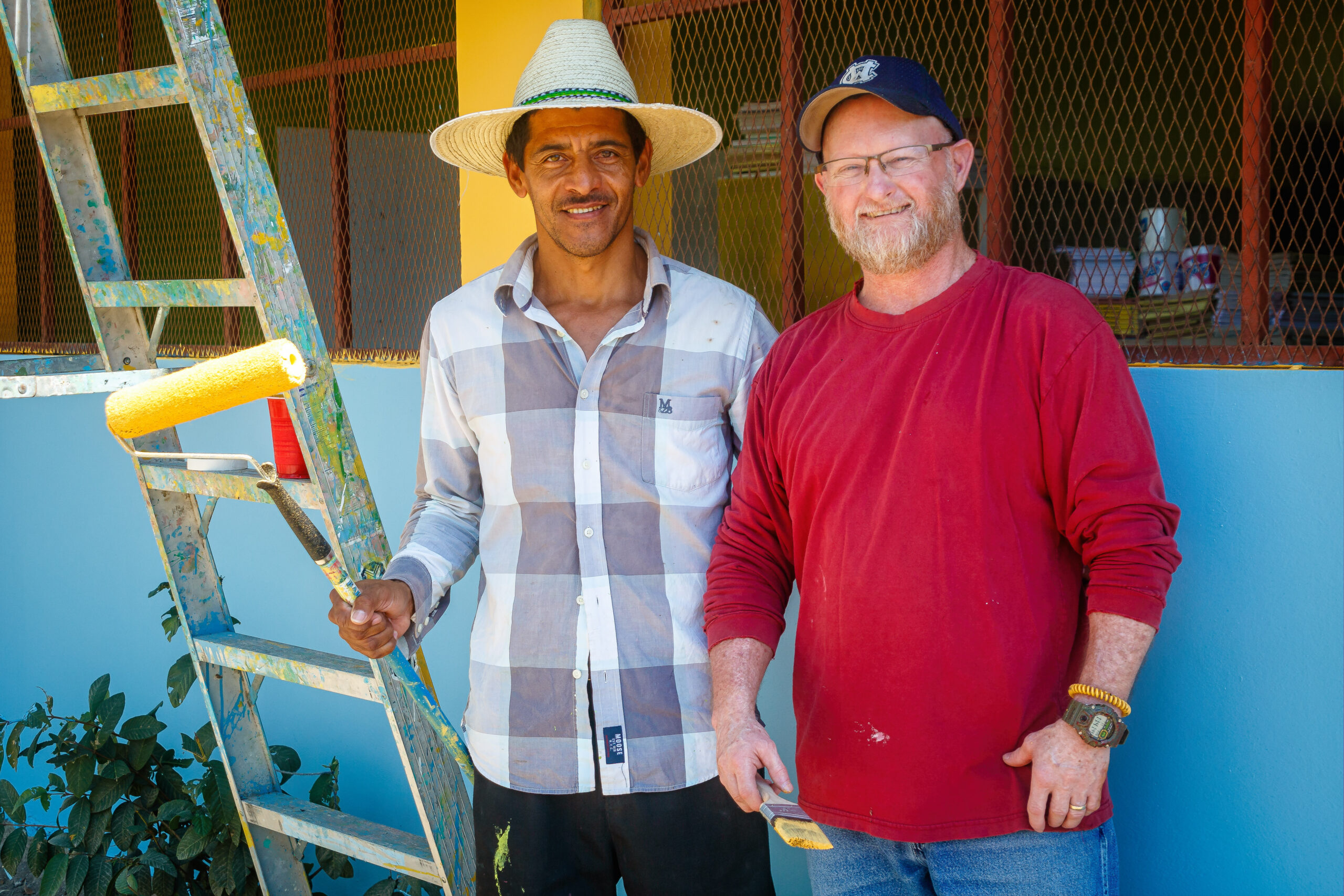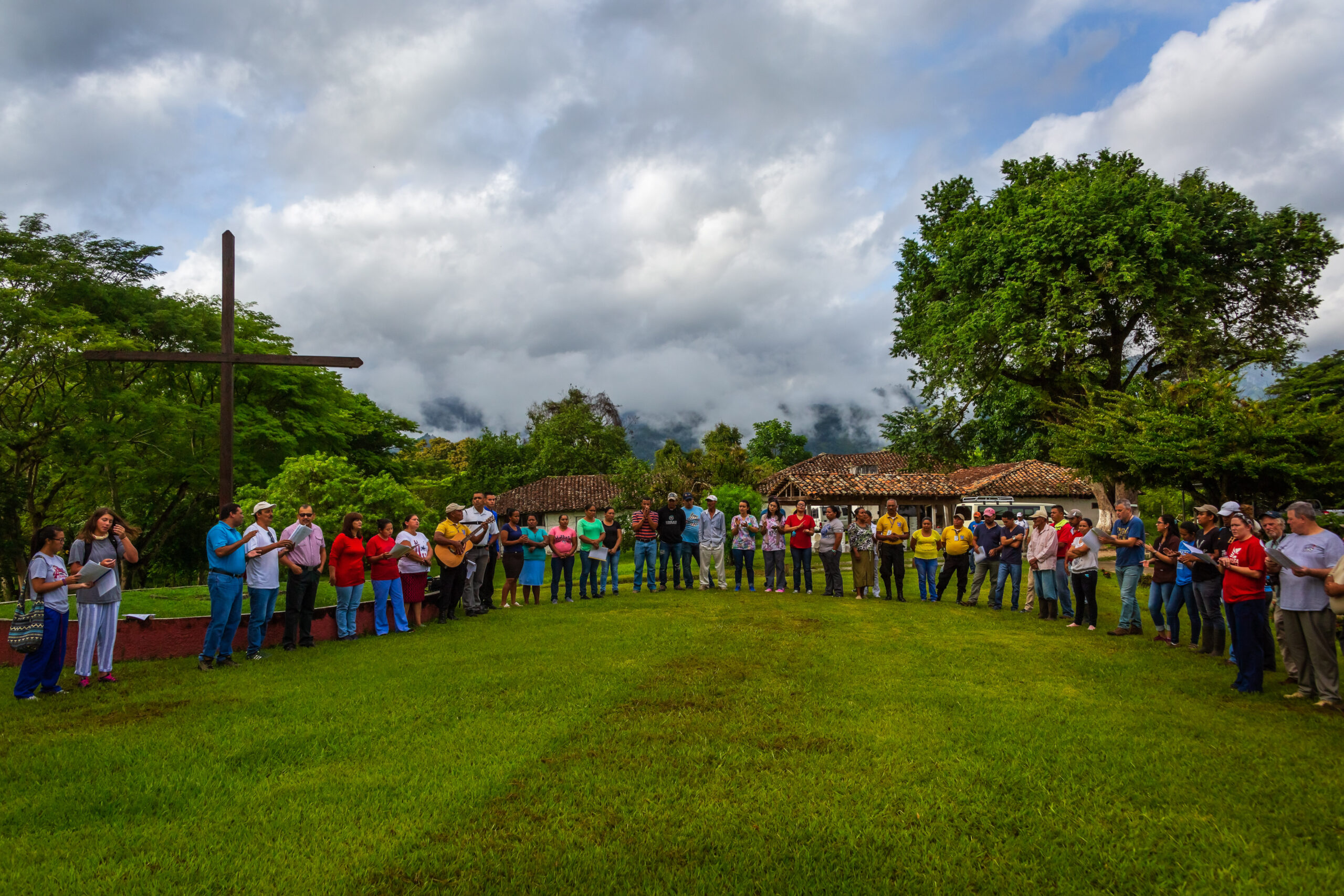 GOD'S MISSION
For over three decades HOI has been following God's call to strengthen communities in Honduras and Nicaragua through long-term partnerships. Every day we continue to see God's hand at work in the transformation of lives and families through the on-going commitment between North and Central Americans.
HOI is a Christ-centered missions organization working alongside people of developing countries who desire to implement sustainable development partnerships. We organize mission trips to Honduras.
Our vision is to create life-changing relationships between the people of developing countries and North Americans, while promoting community directed and integrated spiritual, physical, educational and economic development of men, women and children in the developing world through the promotion of dignity, mutual cooperation and self-sufficiency.